About Us
We are a solution and business oriented non-profit organisation founded by Zennström Philanthropies. Our mission is to improve the health of the Baltic Sea.
To achieve the most impact, we focus our efforts on the predominant issue affecting the Baltic Sea, namely eutrophication, causing dead bottoms, algae blooms, fish mortality and poor water transparency.
We work in collaboration with researchers, governmental institutions, other non-profit organisations, private sector and entrepreneurs. Our projects are selected based on their cost efficiency and impact potential. If we continue the historic efforts, we can bend the curve on eutrophication and reach a state where the Baltic Sea starts restoring itself, by 2030.
Baltic Sea
Baltic Sea is one of the world's most polluted seas and has a dead zone twice the size of Denmark
More than 80 000 km² suffer from hypoxia or anoxia, making it arguably the largest environmental problem in the region
Of the various environmental pressures on the Baltic Sea, eutrophication has by far the largest impact on the Baltic Sea ecosystem
97 % of the Baltic Sea suffers from eutrophication
Eutrophication is what causes the dead zones and algae blooms, making the water toxic
Eutrophication is caused by an excess of the nutrients, nitrogen and phosphorus, entering the sea
With the right actions, the financial value in solving it substantially outreaches the cost
A lot has been done and if we manage to close the remaining gap on phosphorus the Baltic Sea will start curing itself
Open Positions
We do not have any active positions right now.
Meet the Team

Peter Wiwen-Nilsson
CEO
Emma Gabrielsson
Project Manager

Marc Klaus
Project Manager
Fanny Tham
Project Manager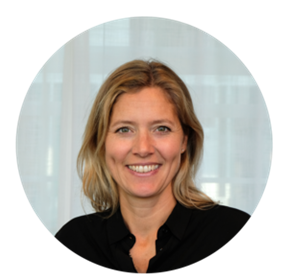 Lisa Lind
Communications Manager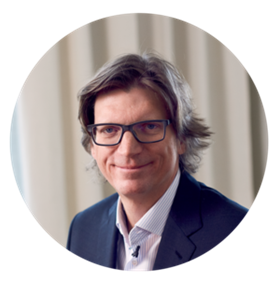 Niklas Zennström
Founder